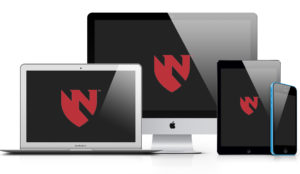 In the fall of 2015, a cohort of 80 faculty and staff completed training on Apple devices, products and tools facilitated by education specialists from Apple.  This cohort has now been identified as Apple champions within their Colleges.  Today, more than 50 curricular and content specific projects are being created across the UNMC campus for delivery on mobile devices. Several of these modules will be showcased to the campus at a digital curriculum expo scheduled for January 2017.
UNMC has its own iTunesU course that will guide you to construct your own multimedia modules and includes all Digital Campus resources and tutorials. To access the iTunesU course, download the iTunesU app. Then under 'My Courses' they click the + symbol and you will be prompted to enter the following enroll code EKZ-DDK-EXH or use the quick link provided below.
Interested in trying out an Apple device?  Check out a device from the E-learning lab, located on the 8th floor in McGoogan Library.
If you have any further questions please contact the UNMC Apple Super Users: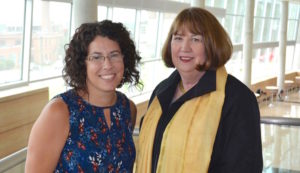 Faye Haggar                          Marty Magee
faye.haggar@unmc.edu         mmagee@unmc.edu